XBOX Series S with Black Controller and Wired Headset
Limit 1 Per Order
This Bundle Includes: XBOX Series S Console + XBOX Carbon Black Wireless Controller & XBOX Stereo Headset
XBOX Series S with Black Controller and Wired Headset
Get up to
back in rewards
Availability is limited — this deal isn't guaranteed until you've completed the order.
Features
---
XBOX SERIES S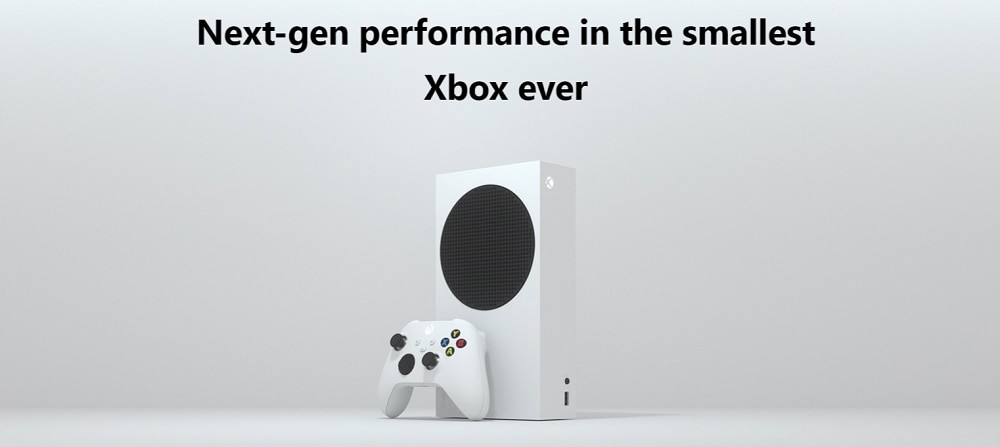 ---

---

---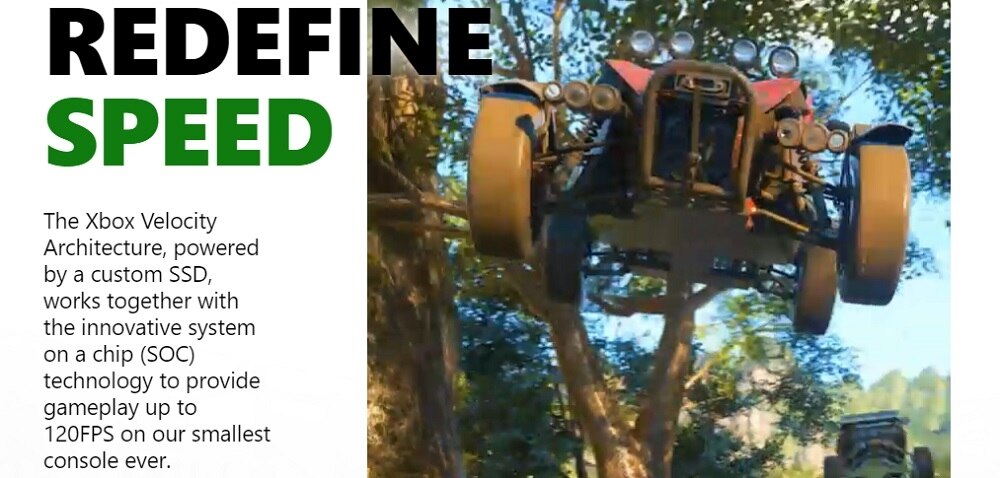 ---

---
WHAT'S IN THE BOX

---
Xbox Wireless Controller – Black
Textured Grip I Button Mapping I 3.5mm stereo headset jack I Bluetooth® technology

---
The best controller just got even better
Experience the enhanced comfort of the new Xbox Wireless Controller, featuring a sleeker, more streamlined design. Get up to twice the wireless range. Plug in any compatible headset with the 3.5mm stereo headset jack. And, with Bluetooth® technology, play your favourite games on Windows 10 PC and tablets.