PC Accessories Deals | Black Friday Sale
PC Accessories Deals
Questions? Call 1-866-666-5719 or Click to Chat
Black Friday Sneak Peek PC accessories deals are live now.
Want help setting up your home office? Browse through laptops, desktops and accessories that best fit your work & learn from home needs.|

Learn More


Get 6 months financing on purchases $299+.^ Pre-Qualify Now

Featuring DisplayPort, HDMI VGA display support through USB Type A connectivity, this full-featured USB dock allows your laptop to perform like a desktop. Supports dual displays with resolutions up to 2048 x 1152 @ 60Hz.
View Details

Multi-Use form factor allows surge protector to clip to edge of the desk, or cubical wall with maximum thickness of 2.4" or sit on top of any surface.
View Details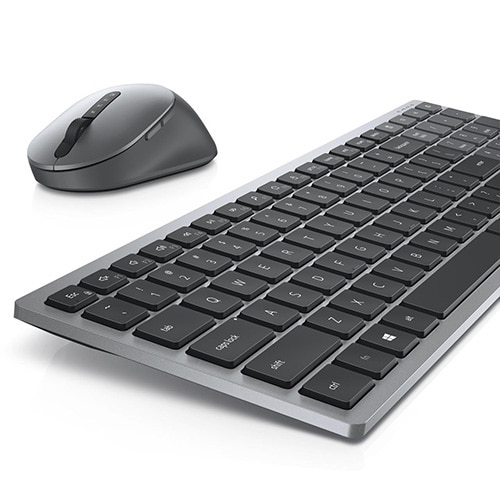 Seamlessly switch between 3 devices anytime with a click of the button and enhance your productivity with its 36-month battery life.
View Details
---